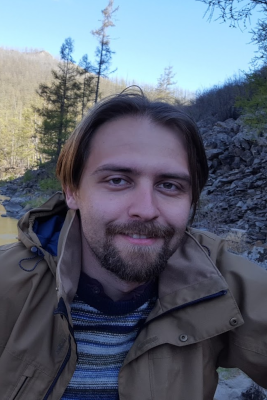 Péter Farkas

Electrical engineer, MSc.
Full stack developer
Studies: Budapest University of Technology and Economics, Szent István High School (Kalocsa)
City: Budapest
Date of Birth: 1989
Professional interests: Angular, TypeScript, Node.js, Firebase
Hobbies: Travelling, TV series
I am an electrical engineer but in the last few semesters I have already felt the software development is closer to me than the world of hardware. During MSc I have chosen the "most software relates" specialization, and after I did my first payed project (as a student still) I was sure that I will stay at this. Even though with an electric car project they managed to bring me back to embedded software development for a short time, and I did love that year and a half, I ended up back working with C# and SQL, then progressed to other technologies (Node.js, Angular).
I think the takeaway from my carrier path – that is confirmed by the contents of this curriculum – is that between electrical engineering and computer science the line is somewhat blurry and it is possible to move between the two for some extent. There are even some positions where you can do both. So this knowledge may very well be useful to you even if you currently feel that programming is what you would rather do, but you are a little bit interested in electronics as well. Who knows? In 10 years, you might just find yourself at a startup with a soldering iron in your hand. :)